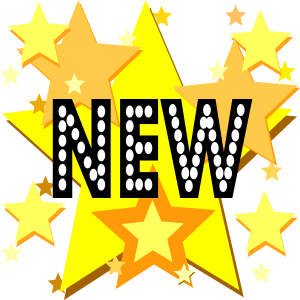 This is a special year for us. Not only is it our 30th year but we are currently implementing some major changes, the results of which you will be seeing in the next couple of months.
So stay with us and please pardon our dust as we "remodel".
We promise it will be worth the wait!